Why You Should Review Your Estate Plan?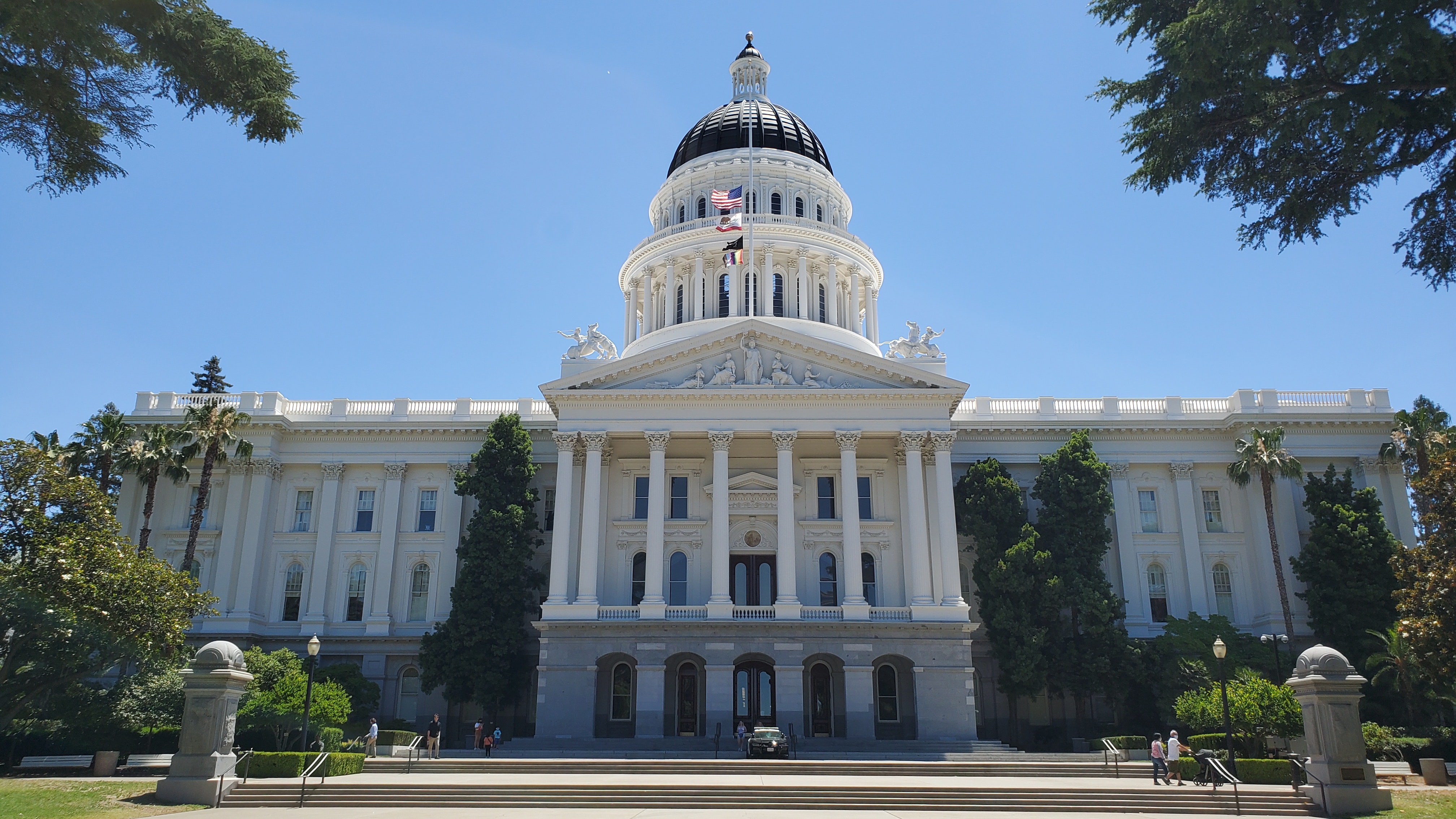 Changes You Can't Control
Politicians make new laws. You need to make sure your estate plan puts you and your family in the best position to respond to the new laws.
The most recent law changes that may affect your estate plan are:
How Do We Review and Update Your Estate Plan?
Easy and Convenient
1. Contact us by submitting the form below.
2. One of our smart and likable attorneys will get back to you right away to schedule a FREE phone or Zoom session to review your estate plan.
3. If everything checks out, and no changes are needed, you are good to go.
4. If you need changes, the updates can be done virtually by Zoom and with our remote online notary - all from the comfort of your home. Same easy process as our Virtual Estate Planning.
5. Once we determine what updates you need, we can give you a fixed fee price. Depending on the scope of the updates, most updates cost $1,000 - $2,000.
Free Estate Planning Review with One of Our Attorneys