California Virtual Estate
Planning Made Simple
Protect yourself. Protect your family. Protect your assets.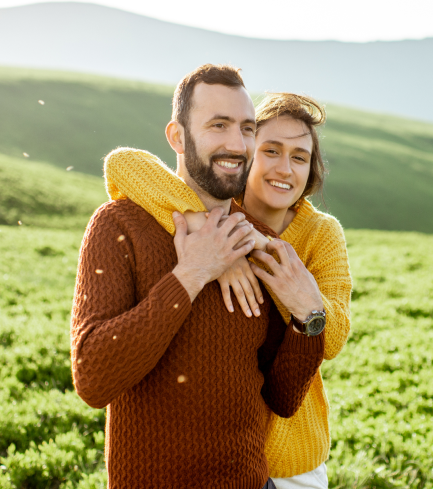 Virtual Estate Planning lets You Create Your Estate Plan When and Where It's Convenient for You
A revocable living trust helps your family avoid probate and more effectively manage your assets.
A pour-over will names your executors, and if you have young children, it names their guardians.
A durable power of attorney authorizes the people you choose to pay your bills and manage your affairs if you cannot.
An advance health care directive and HIPAA authorizes the people you choose to talk to your doctor and make health care decisions according to your wishes.
A deed that transfers title of your home to your revocable living trust so your home will escape the high costs and hassles of probate.
Our Virtual Estate Planning Process
1
Get in touch with Clark Allison LLP.
2
One of our attorneys will reach out to you to learn more about your needs and answer any questions you have.
3
For most of our clients setting up an estate plan consists of two 45-60 minute Zoom meetings.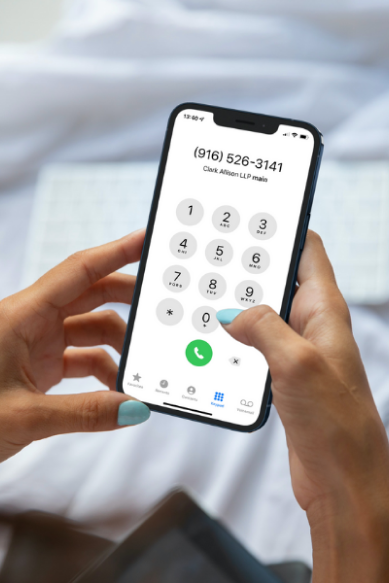 Percentage of American Adults that Don't Have a Will
How long the average probate process takes in California
Percentage of working age people who plan to leave an inheritance for their children.
Why work with us?
We Make Estate Planning Simple
It's easy to contact us - We return emails and calls within 24 hours, if not the same day
We explain legal and tax concepts in a simple, easy to understand way
Most virtual estate plans can be completed in less than two weeks
When we are finished helping you, you will say, "Wow, that was way easier than I expected!"
Transparent, flat fee pricing
No billable hours - so it's free to contact us with questions
With flat-fee pricing, you have a clear understanding of what the costs will be before any work begins
Work Directly with an Attorney You Will Like
You won't have to deal with staff who don't know you.
With Clark Allison, you'll work directly with our friendly, helpful attorneys.
Once you become a client, you can call or email your attorney whenever you have questions—for free.