Where Do You Start?
The problem is you don't know where to start or what to do. You know you need an attorney to help you. But the common perception is that attorneys make things complicated, require many meetings in their office, take a long time to get things done and bill by the hour.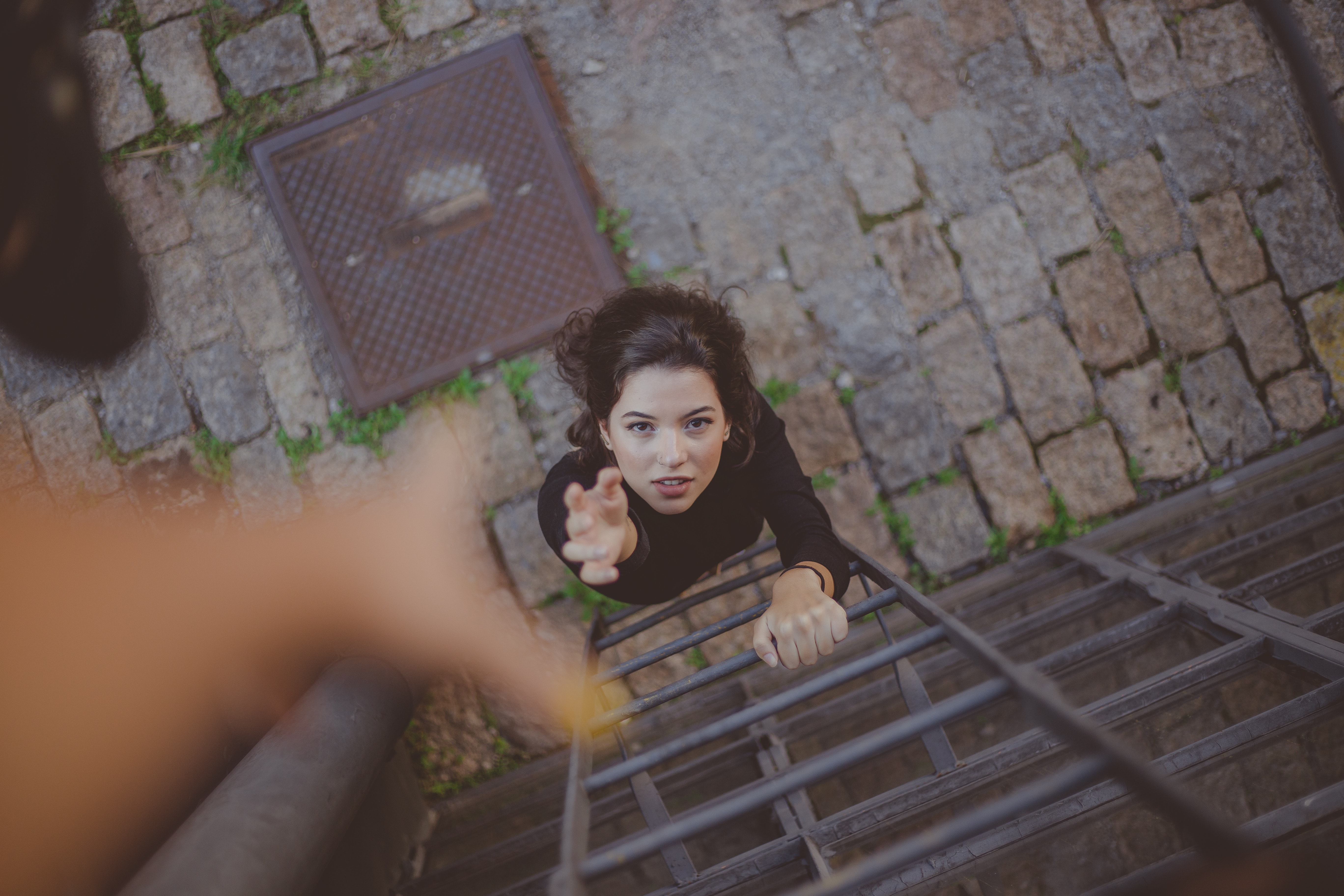 Make It Simpler - Virtual Trust Administration
With over thirty years of helping successor trustees administer trusts, we've developed a streamlined process for trust administration. And the best part is that in most cases, it can be done virtually - from the convenience of your home. No need to drive to an attorney's office. 😀
Your Time, Your Schedule
All attorney meetings are by zoom or phone calls.
You choose when to meet with us.
We are Good Teachers and Good Communicators
We get it that we do this all the time, and that it's new for you.
Our job is to teach and explain and to not use condescending attorney speak.
We want you to understand and feel comfortable and confident in your role as successor trustee.
We return emails and calls within 24 hours, if not the same day.
No Billable Hours
We charge fixed fees so you know the price before you hire us. No surprises.
Because we don't bill by the hour, you can contact us whenever you have a question and not worry about getting a bill.
Easy Workflow
Most of our work together can be done by email, phone calls and our secure document exchange software.
Our Virtual Trust Administration is a Good Fit for Your Case if:
You and the trust beneficiaries get along.
The trust assets are conventional assets, including: home, bank accounts, investment accounts, retirement plans and life insurance.
The trust asset value is less than $5 million.
The trust administration is in California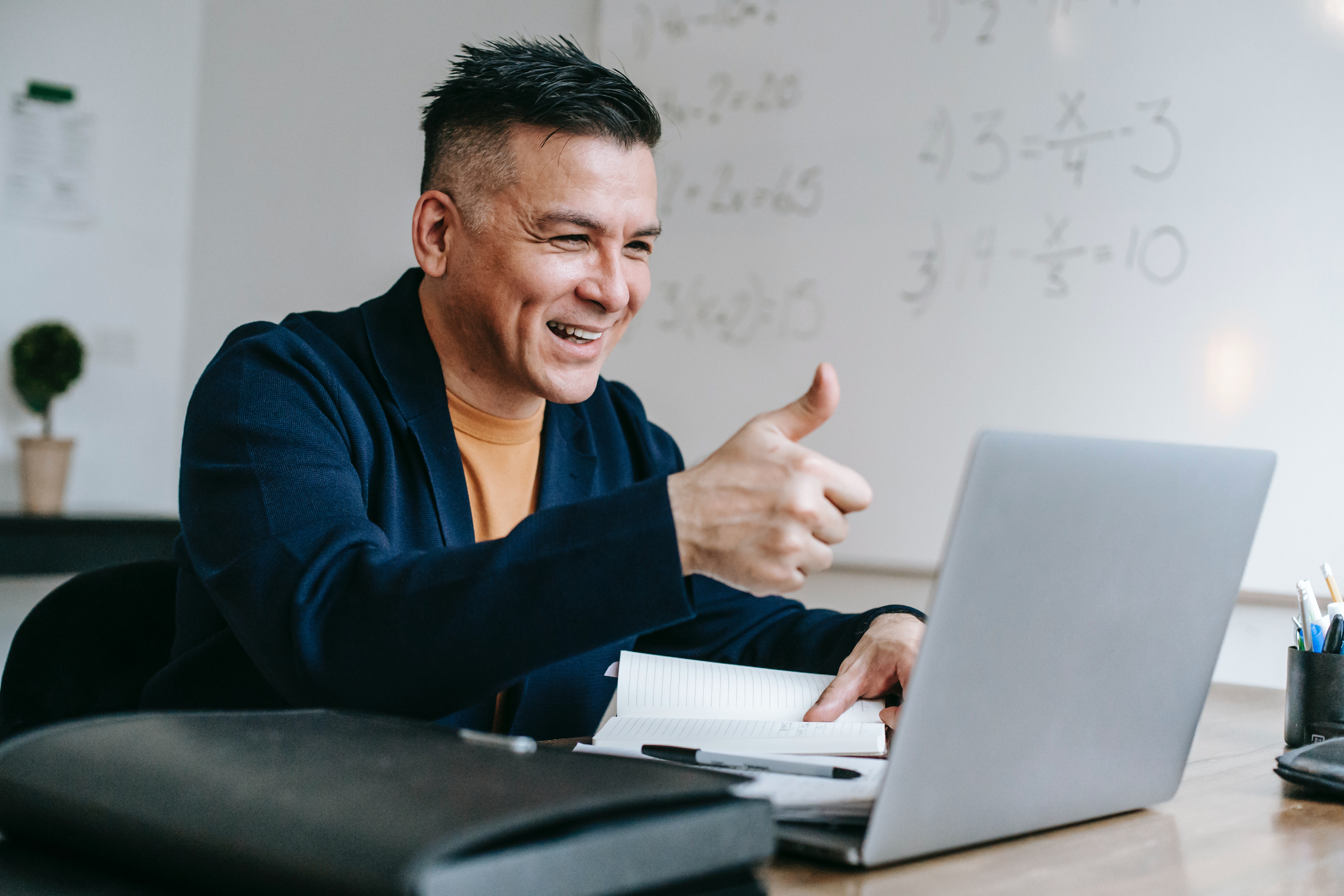 Want more info?
If you would like to talk to one of our attorneys about your trust administration, please complete the form below, and we will get back to you right away to schedule a free intro zoom or phone call.