Your Guide to California Trust Administration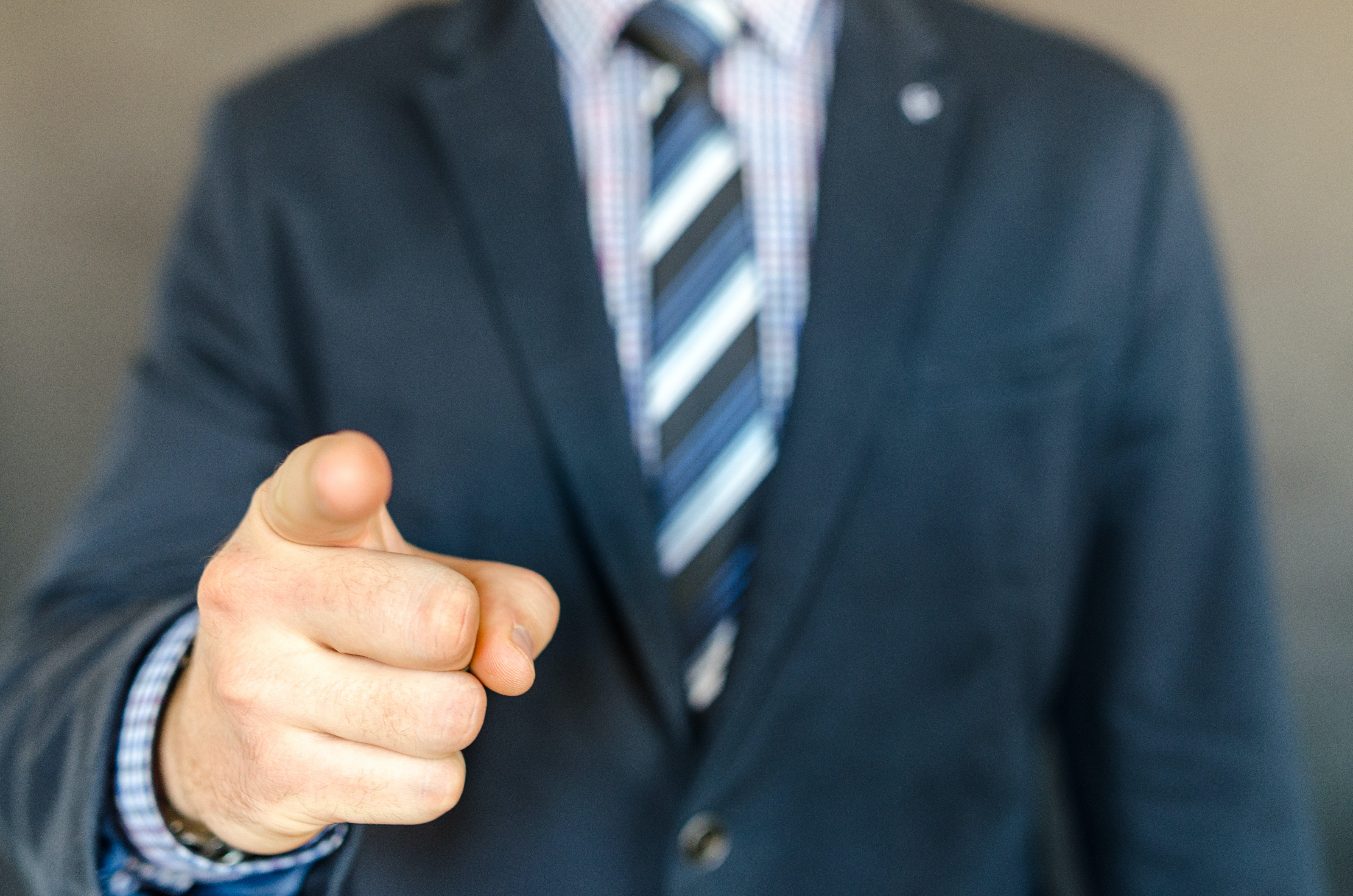 You were chosen
When someone dies with a living trust, the successor trustee must administer the trust. While not as complicated, time consuming or expensive as probate, there is still a lot of work to be done in a trust administration.
You are the successor trustee because your family member or friend who just passed away trusted you and knew you had the skill set and leadership qualities to take on this important role of trust administration.
Yes, you will need help
Being a Successor Trustee is an important role, and it must be done correctly. Trust administration can be a mysterious black box that you didn't really choose to take on. There is a lot to do. You will need guidance.
Most trustees hire an attorney to help them.
If you are the successor trustee, you have to overcome a reasonable concern that attorneys make things complicated and are expensive.
We get it. This why we do it differently.
We will explain how trust administration works and remove the mystery. We will teach you the process from beginning to end.
We will show you what needs to be done and what doesn't need to be done.
We help you prioritize your tasks.
We will show you what you need to do and how to do it the most efficient way.
We charge fixed fees, so you will know the cost beforehand. We've eliminated the anxiety of billable hours.
And most important, we will be there with you until the trust administration is done, and even after, when you have follow-up questions.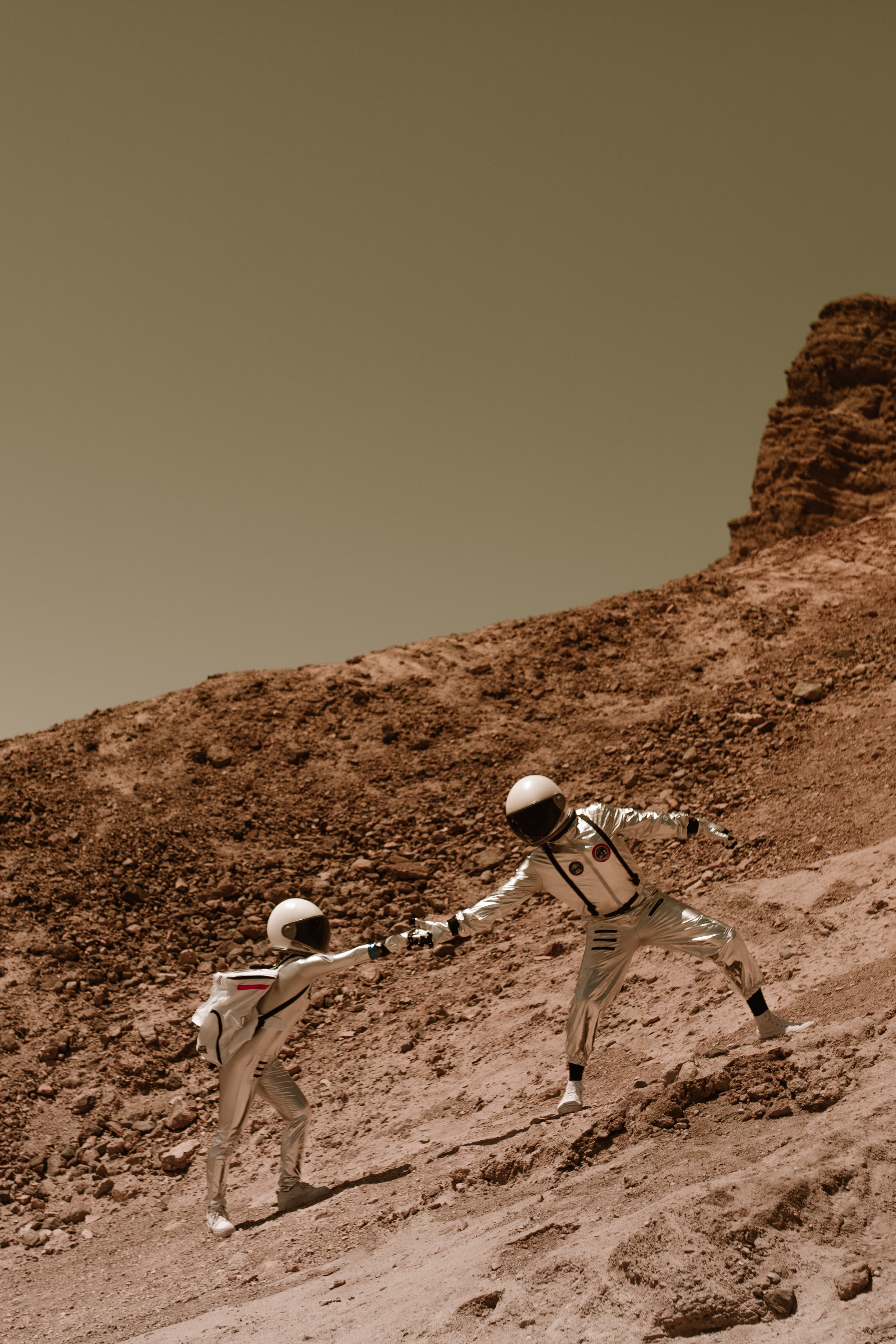 Virtual Trust Administration
Trust administrations involve lots of phone calls, emails, document sharing and meetings with your attorney.
Why do you always have to meet in the attorney's office?
Most of our trust administration meetings are done by zoom and phone. Trust administration can be complicated. Why not make it as easy as possible?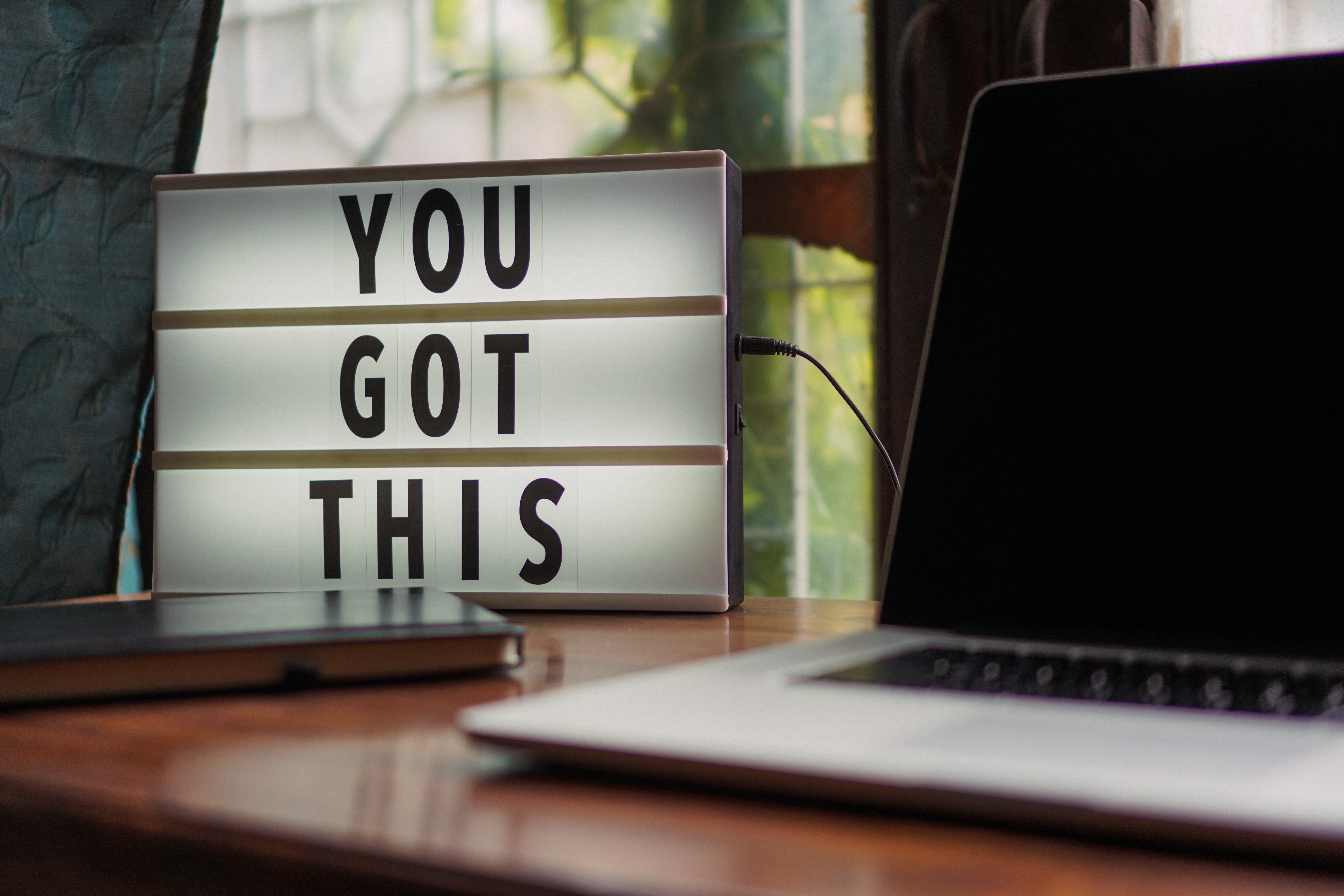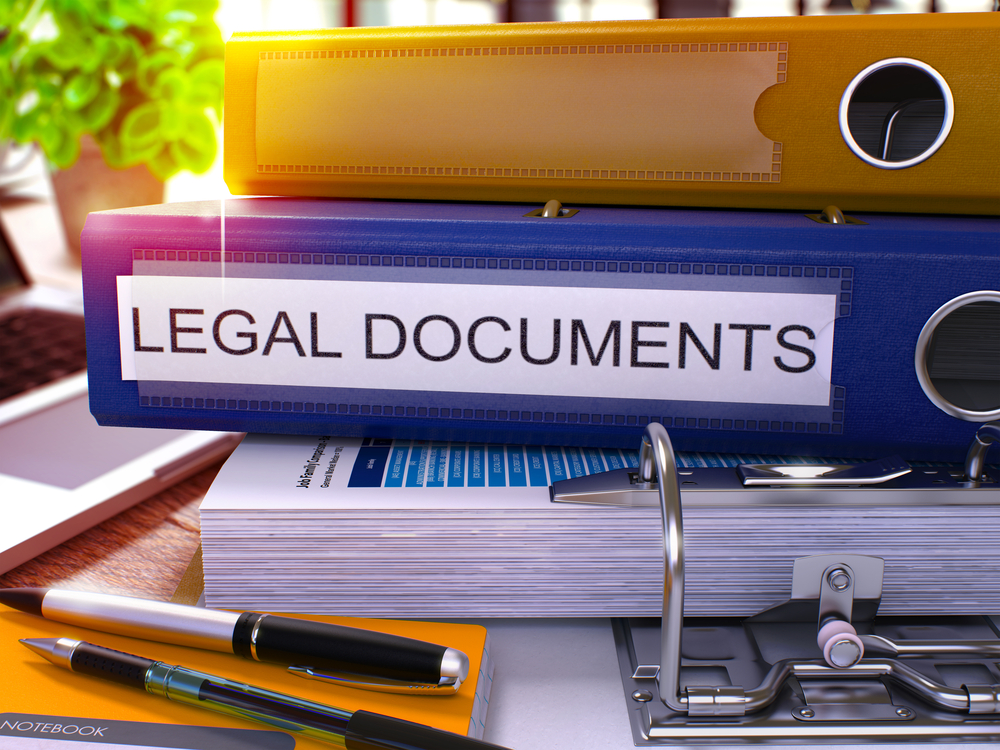 What is Trust Administration
When someone passes away with a living trust, the successor trustee must administer the trust. If the trust was set up and funded correctly and the beneficiaries and trustee get along, trust administration can be straight forward and way easier and efficient than probate.
LEARN MORE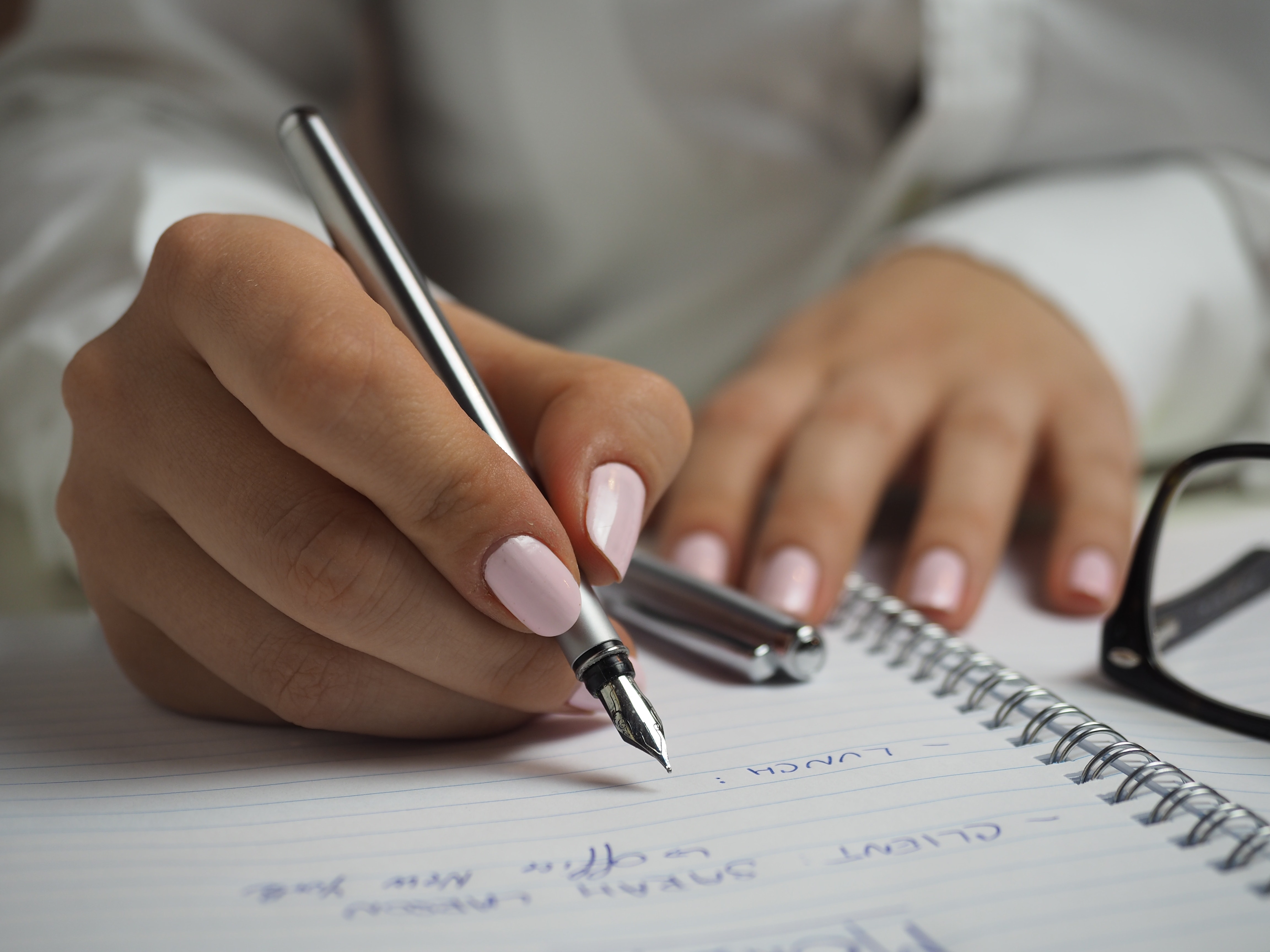 How to Administer a Trust in California
While trust administration is much more efficient and cost effective than probate, there are many legal and procedural steps the successor trustee must follow.
LEARN MORE
California Proposition 19
California Prop 19 makes it more expensive to leave the family home to your children. But there is a loophole.
Have questions?
If you'd like to schedule a free phone call or zoom with one of our attorneys to discuss trust administration, please complete the form below and we will get right back to you.