You Know Your Clients Need an Estate Plan
Estate planning supports all the work you've done for them.
Without it, your hard work and relationship can be wiped out.
64%
Percentage of Americans who have never discussed estate planning with their financial advisor.
13%
Percentage of client heirs who retain their parents' advisor after receiving their inheritance.
57%
Percentage of millennials who think their advisor "is only motivated to make money for themselves."
Be Your Client's Hero
Protect the Relationship
Without an estate plan, your clients' hard earned wealth can collapse. If probate and estate taxes could have been avoided, who do they blame?
Enhance the Relationship
Helping your clients with their estate planning puts you in position to better help them and become more valuable to them.
Maintain the Relationship
When you initiate the estate planning process, your clients know you care about them and their family beyond assets under management, and this results in stickier and more grateful clients.
Grow the Relationship
A well designed and updated estate plan can help your clients avoid probate and estate taxes and protect their family wealth which can lead to next generation clients...Your were my parent's hero, I want you to be my hero.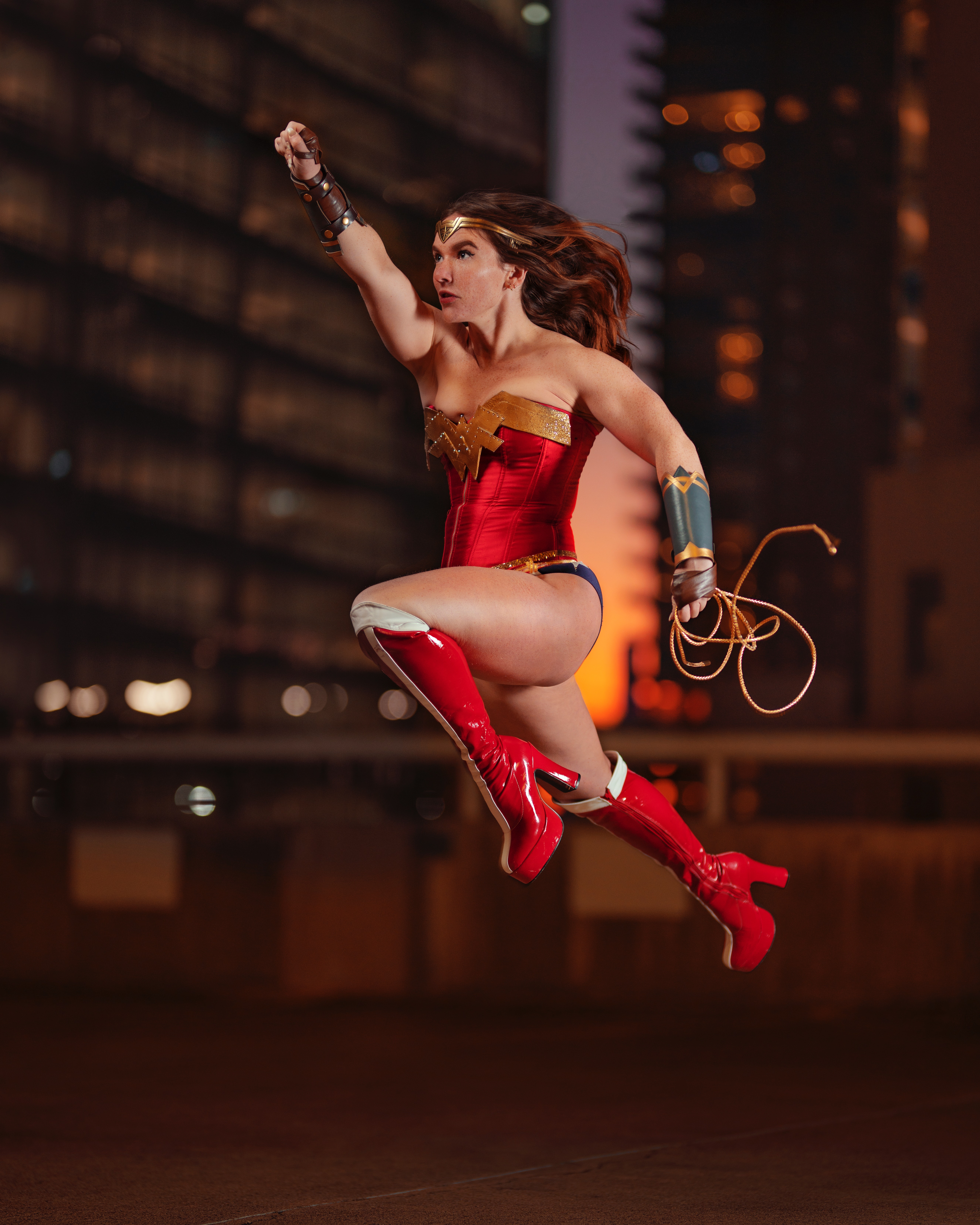 What Are Your Estate Planning Options?
Legal Zoom, etc.
DIY Website
Cheap
Guidance?
Will it work?
Reviews and updates?
Everyone loves law firms!
Law Firm
Complicated
Unresponsive and slow
Billable hours
Virtual option?
Still in business?
Solo Attorney
Here today, gone tomorrow
Estate planning experience?
Virtual option?
WE MAKE IT EASY FOR YOU AND YOUR CLIENT
Compare Us With the Competition
We make estate planning easy, and we make the relationship better.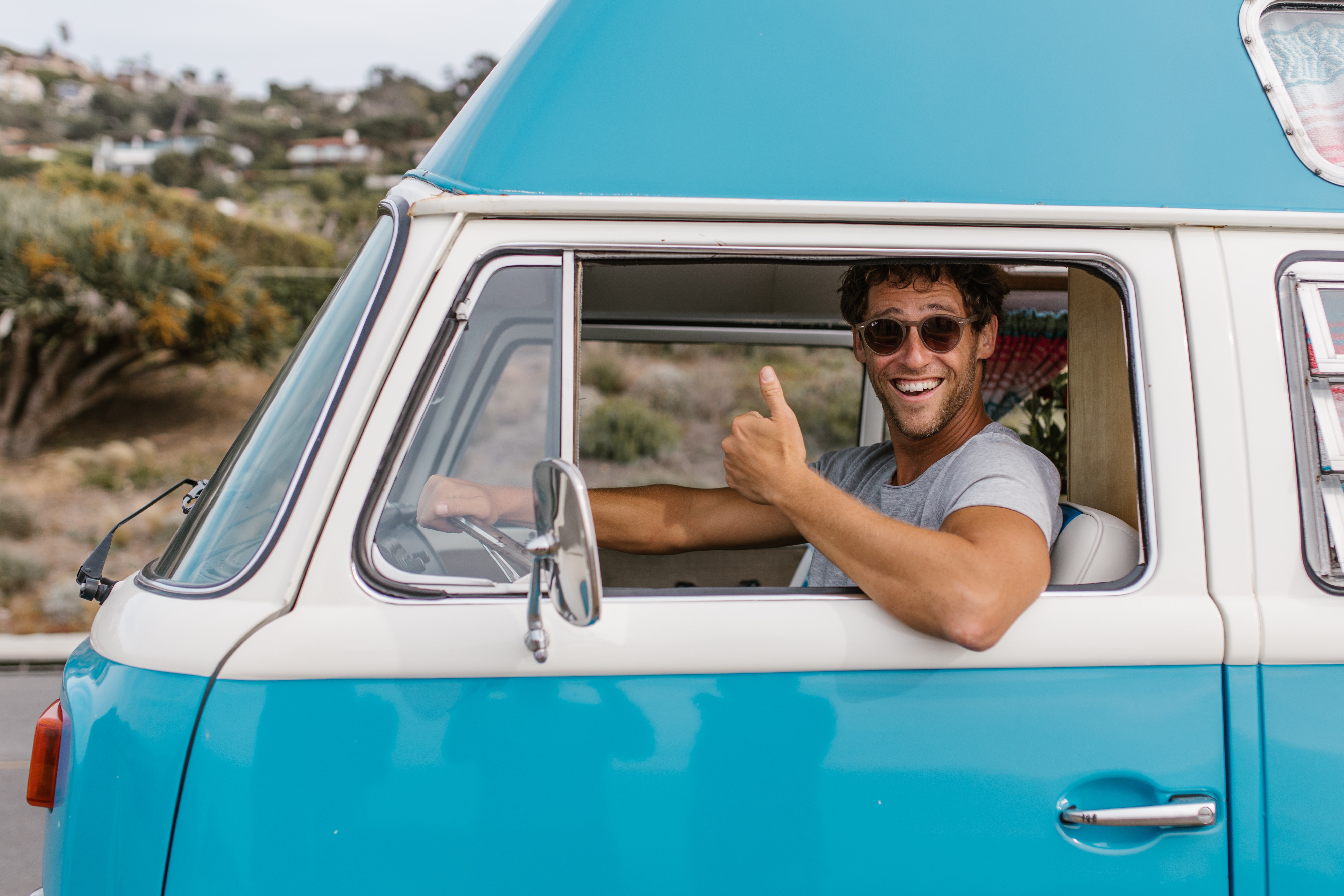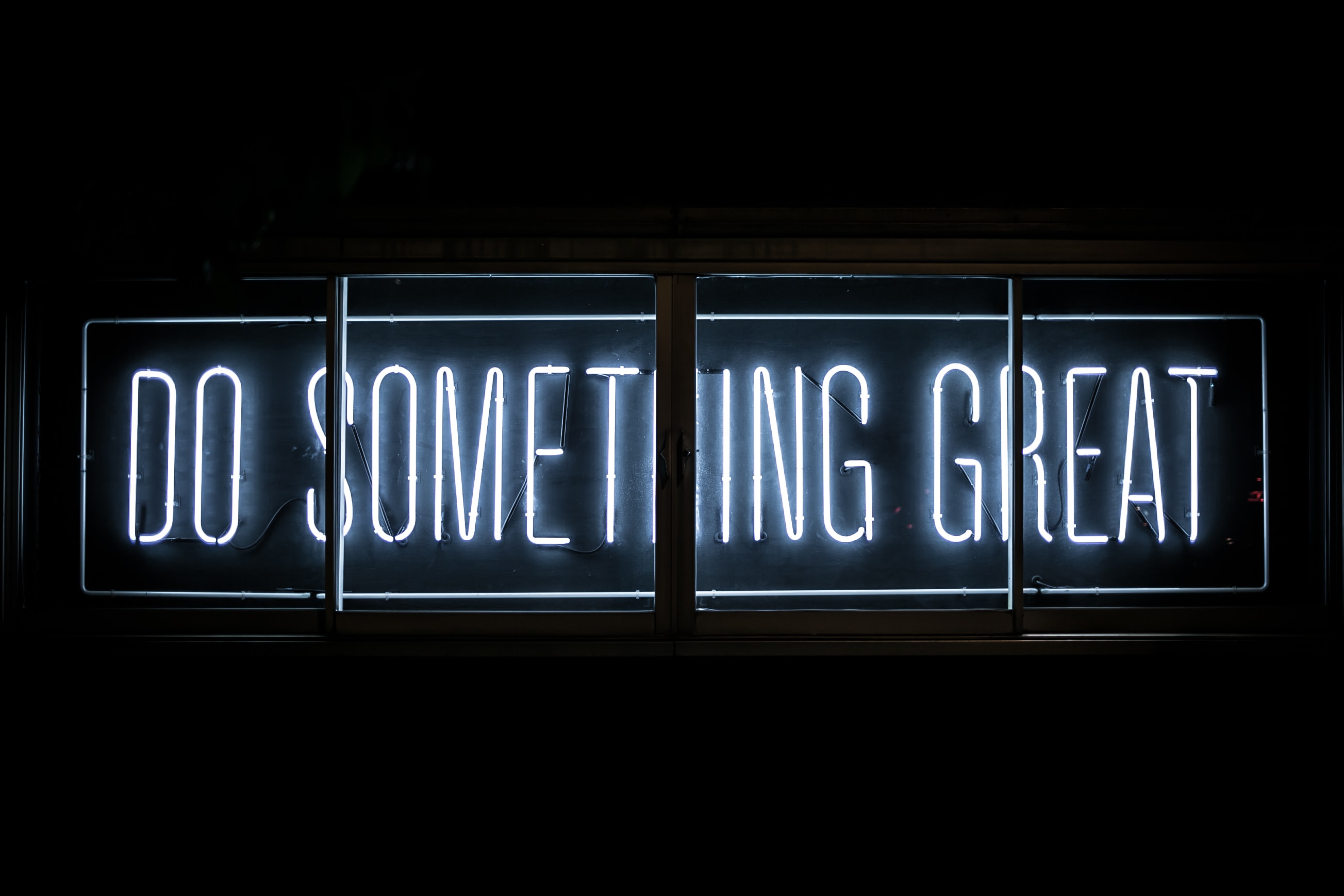 Our Simple Process
1. Submit your client's info on the Contact Us button on the upper right of our homepage.

2. One of our smart and likable attorneys will reach out to you and your client right away.

3. Two 45-60 min attorney meetings with your client to design their estate plan.

4. Can be completed in two weeks or less.

5. We charge fixed fees, typically $2,500 - $3,000, for a comprehensive living trust estate plan.
6. We are available for annual estate planning reviews with you and your client to make sure their estate plan is always up to date.
7. Our clients can contact our attorneys with questions for free. No billable hours.
All we do is estate planning and trust administration. We don't do it as a side hustle. With over 40 years estate planning experience, we've made estate planning easy for you and your clients.
With our Virtual Estate Planning, we work with California clients in Sacramento, the Bay Area, San Jose, Central Valley, Los Angeles, Orange County and San Diego.

Of course we also meet with clients in-person in our El Dorado Hills office.
Interested? Let's talk.
We can schedule a time to meet by phone, zoom or in person.