Meet the team
Like most people, you probably think working with attorneys will be painful or scary, but it doesn't have to be. Working with us will be easy, efficient, and enjoyable.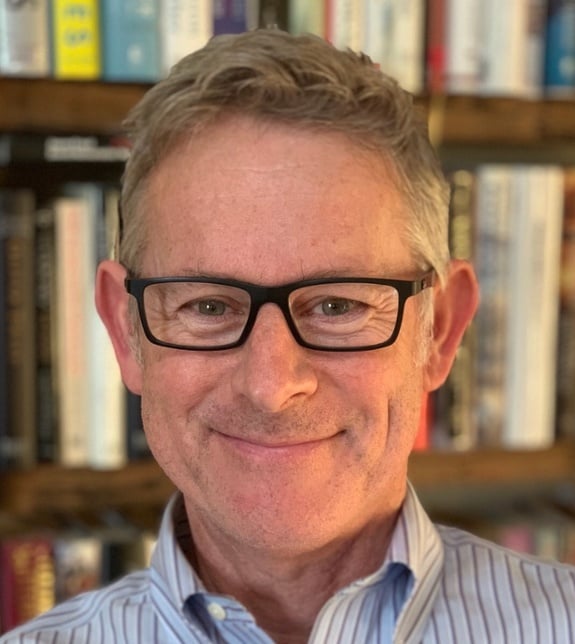 Clark Allison
Clark has been an estate planning attorney since 1996. His focus is on Estate Planning, Trust Administration, Advanced Estate and Gift Tax Planning and Elder Care and Medi-Cal Planning. He graduated from Sacramento State – B.S. Management Information Systems, Fuller Theological Seminary – M.A. Theology (he almost became a pastor), McGeorge Law School – J.D, and Golden Gate University Law School – LL.M. Tax.
Clark has been married to Paula Allison for over twenty-five years. Paula is Associate Vice Chancellor of Resource Development at Los Rios Community College District. They have two daughters, one in college and one in high school. They live in El Dorado Hills and are very involved in their daughters' nonprofit organization and volunteering, entrepreneurial pursuits, musical theatre and school activities.
Clark was recently named a Sacramento Magazine top Estate Planning Attorney and the best of El Dorado Hills Estate Planning Attorneys.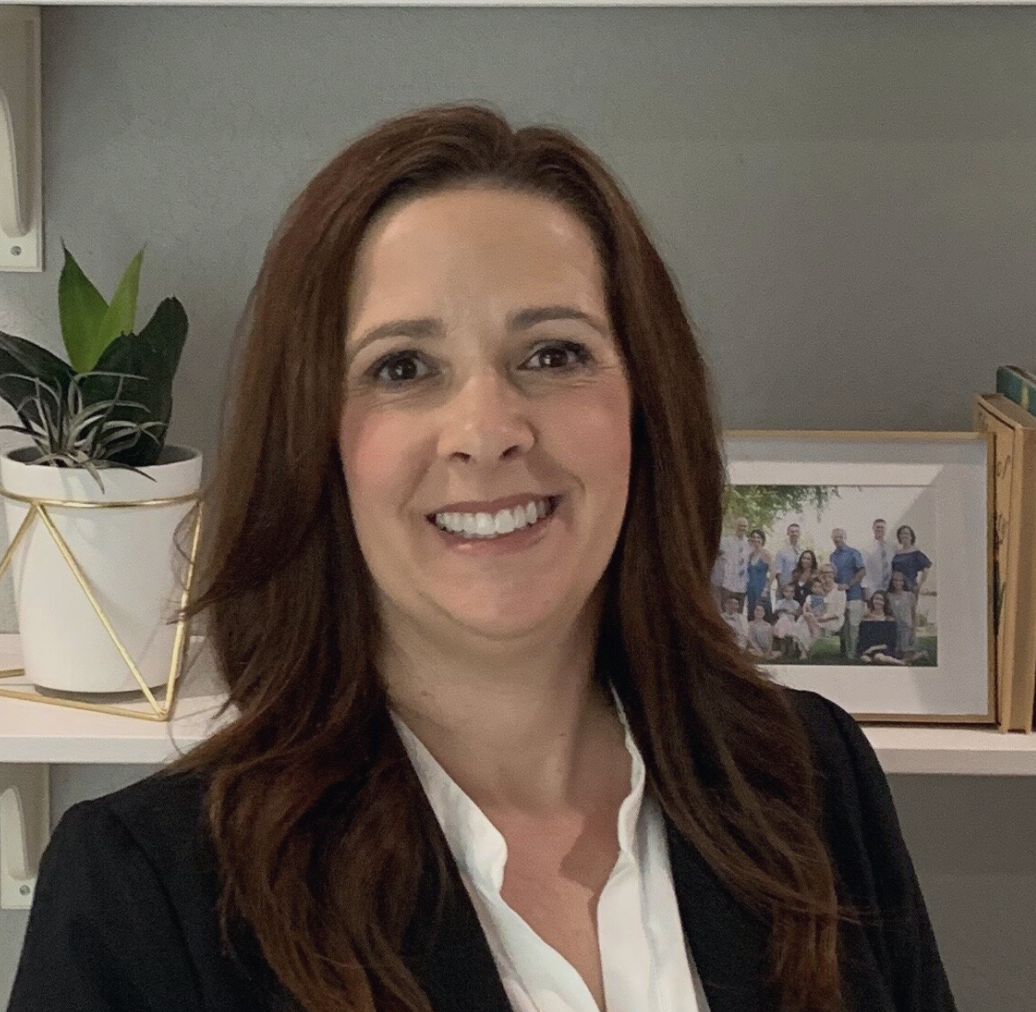 Jennifer
Ferraiuolo
Jennifer's focus is on protecting families with estate planning. Jennifer graduated from Sacramento State – B.A. in Government and McGeorge Law School – J.D. with a Certification in Governmental Affairs. Prior to her estate planning practice, she spent several years working for the California State Legislature on issues that directly impacted California families.
Jennifer has been married to her high-school sweetheart Steve Ferraiuolo for over 25 years. Steve is the President of the West Division for Vitalant, a nonprofit company providing blood and blood products to patients across the United States. They have two daughters, one in college and one in high school. They live in Elk Grove and are active at their daughter's school and in their community. They love traveling and hanging out with family and friends, including Jennifer's identical twin sister.
Nora Hall
Nora enjoys bringing peace of mind to her clients through estate planning. She graduated from UCLA with a Bachelor of Arts in Sociology and earned her Juris Doctor from McGeorge Law School. Nora has a diverse legal background with extensive courtroom and litigation experience.
Nora lives in El Dorado Hills and is a mom of three. She and her family are very involved in local sports, school and community activities. Nora enjoys coaching youth soccer, traveling, and spending time with friends and family.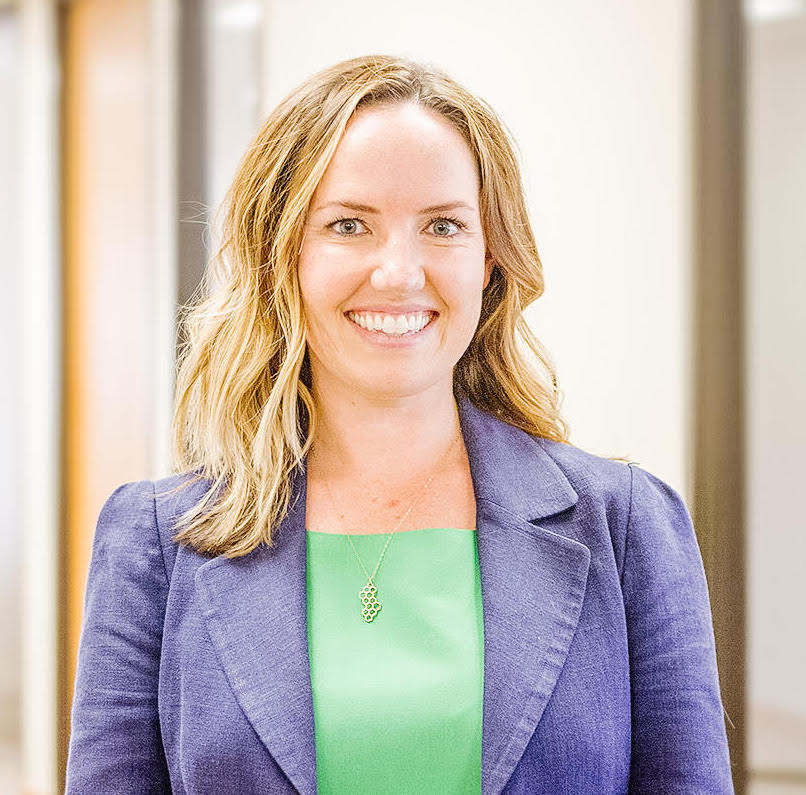 Kate
Kittinger
Kate has been working as an attorney in the financial industry for over a decade. She has dedicated her efforts to helping individuals and families protect their loved ones and their assets through estate planning. Kate enjoys building long-term relationships with her clients to help them through all of life's stages.
Kate received her Juris Doctor from Pepperdine University School of Law and her Bachelor of Science in Business Administration from California Lutheran University.
Kate lives in Southern California with her husband, two young children and a pack of rescue dogs. They love traveling, camping, volunteering and enjoying time with family and friends.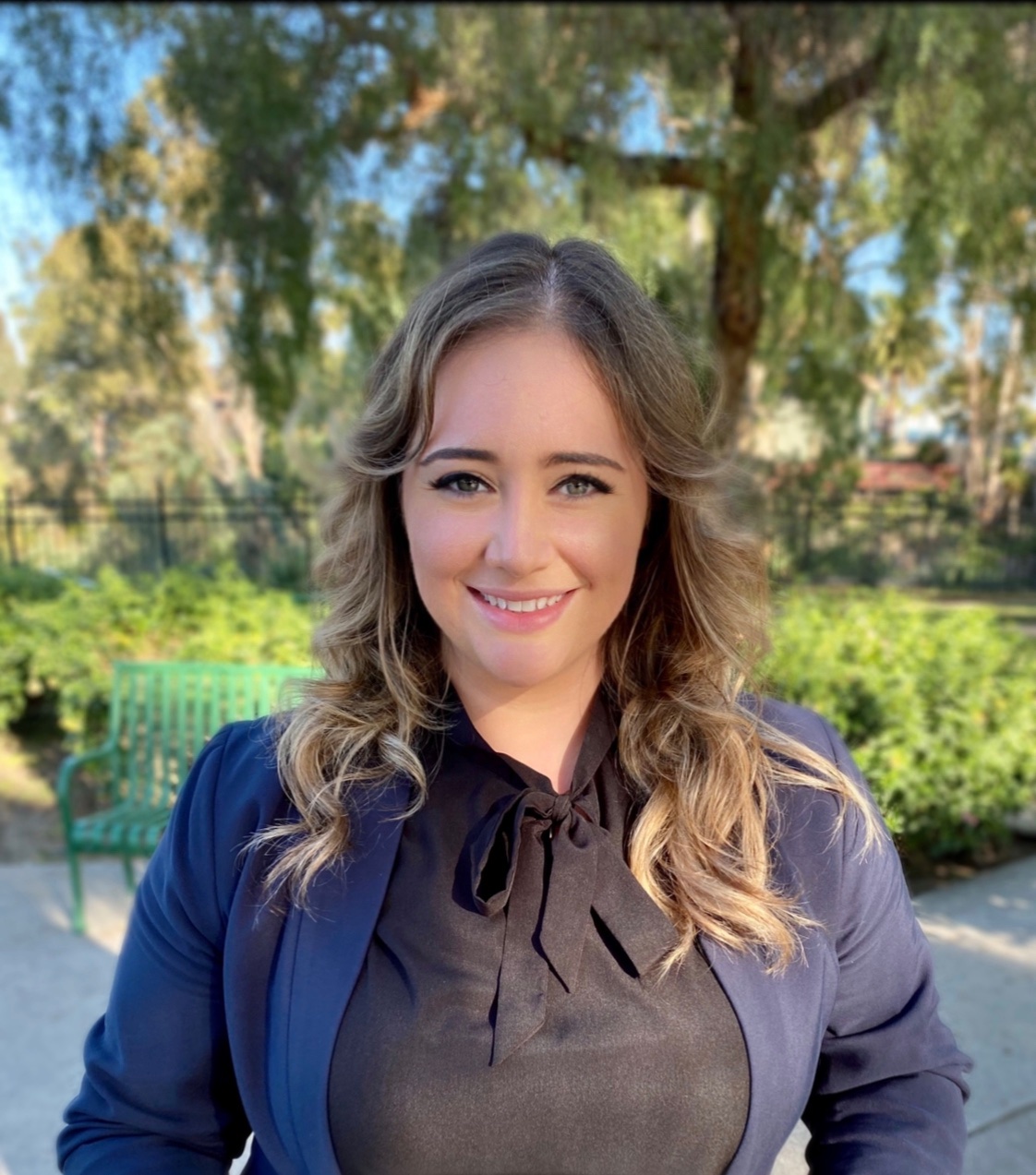 Gabi Aboujaoude
Gabi likes helping people feel protected through estate planning, and she takes pride in providing excellent and individualized attention to each client.
Gabi grew up in Dallas, TX, and earned her Bachelor of Science Degree in Political Science from Arizona State University. Shortly after, she received a full-merit scholarship to attend California Western School of Law in San Diego, California. She graduated with a concentration in Creative Problem Solving.
Gabi is the COO and co-founder of Young Visionary Project, a nonprofit that helps advance children's scientific, entrepreneurial, and leadership skills. Gabi lives in San Diego and loves traveling with her Labrador Mia, cooking Lebanese food, and creating ceramics.