Virtual Estate Planning
Where Do You Start?
The problem is you don't know where to start or what to do. You know you need an attorney to help you establish your estate plan.
But the common perception is that attorneys make things complicated, require many meetings in their office, take a long time to get things done and bill by the hour. This makes it very easy to put this off and procrastinate.
But you know you need to protect your family.
Is there an easy way to do it? YES, there is!
Make It Simple - Virtual Estate Planning
With over thirty years of helping our clients set up their estate plan, we've developed a simple, efficient, and stress-free process. And the best part is that in most cases, it can be done virtually - from the convenience of your home. No need to drive to an attorney's office. 😀
Your Time, Your Schedule
All attorney meetings are by zoom or phone calls.
You choose when to meet with us.
We are Good Teachers and Good Communicators
We get it that we do this all the time, and that it's new for you.
Our job is to teach you and to not use boring legalese.
We want you to understand and feel comfortable and confident in your decisions and the design of your estate plan.
We return emails and calls within 24 hours, if not the same day.
No Billable Hours
We charge fixed fees so you know the price before you hire us. No surprises.
Because we don't bill by the hour, you can contact us whenever you have a question and not worry about getting a bill.
Fast
Most law firms could take months to finish an estate plan, we can get it done in two weeks.
Easy Workflow
Most of our work together can be done by email, phone calls and our secure document exchange software.
You Will Say It Was Easy
You can join our thousands of our clients who were amazed at how easy and pleasant it was to set up their estate plan, and its even easier now that you can do it from your home.
Virtual Estate Planning Lets You Create Your Estate Plan When and Where It's Convenient for You
What is included?
A revocable living trust helps your family avoid probate and more effectively manage your assets.
A pour-over will names your executors, and if you have young children, it names their guardians.
A durable power of attorney authorizes the people you choose to pay your bills and manage your affairs if you cannot.
An advance health care directive and HIPAA authorizes the people you choose to talk to your doctor and make health care decisions for you if you cannot.
A deed that transfers title of your home to your revocable living trust so your home will escape the high costs and hassles of probate.
Once you became a client, you can contact your attorney with questions about your estate planning for FREE. Ask us a question. You won't be on the clock. We want to be your family's estate planning attorneys for the long term.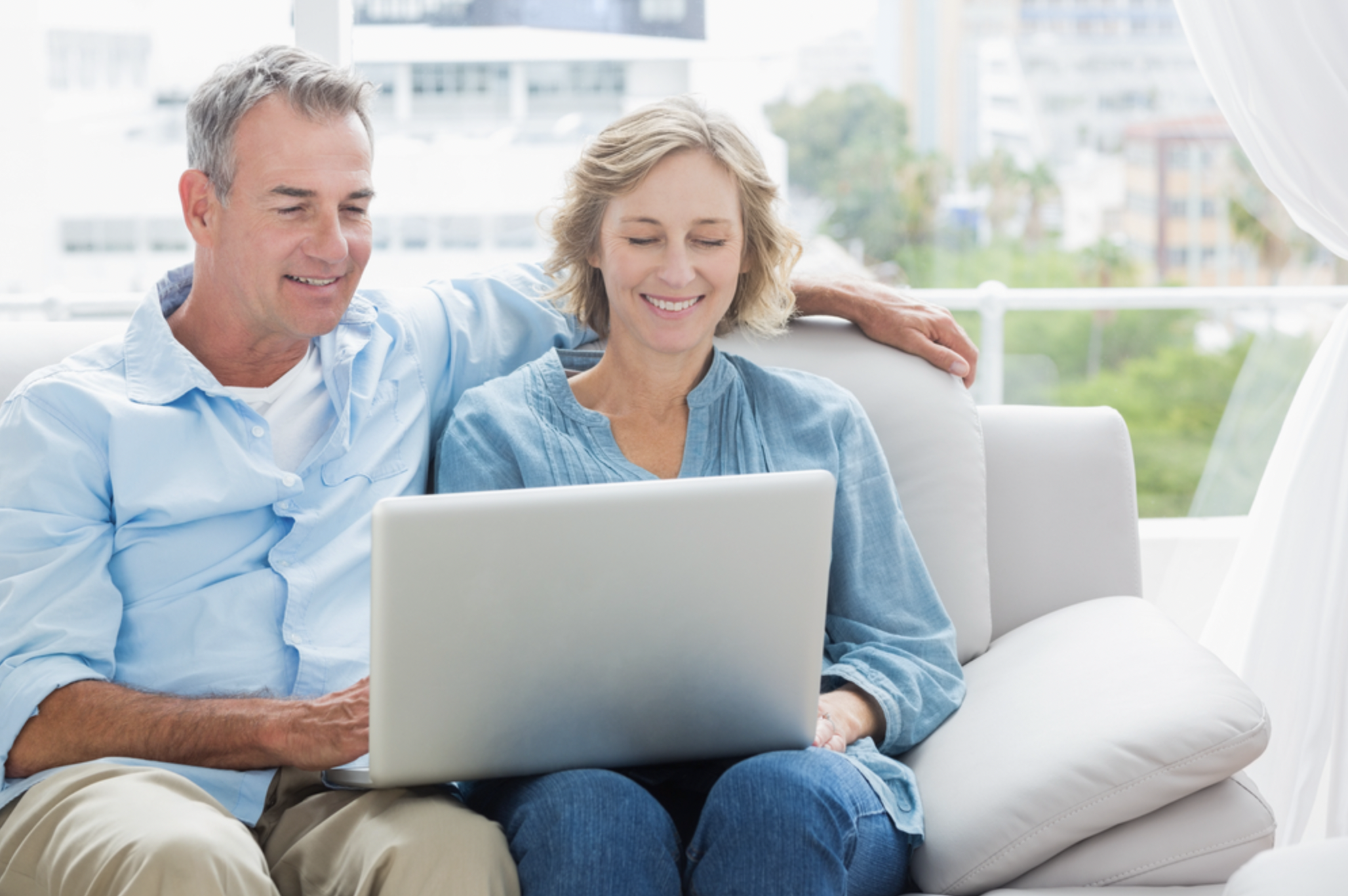 Our Virtual Estate Planning Process
1. Complete the form below.
2. One of our our attorneys will reach out to you right away to answer your questions, and if you are ready, schedule your first estate planning meeting by zoom.
3. In about one to two weeks after the first estate planning meeting, you will have the second estate planning zoom meeting with your attorney to review your estate planning documents.
4. Within a week, you will sign and notarize your estate planning documents with our remote online notary.
All of our meetings are done from your home on your computer. No need to drive to an attorney's office. Your time, your schedule.
Let's Chat
Complete our form below and one of our attorneys will reach out to you for a free intro chat.